Sometimes you write status not for all but for one.
Dusk or Dawn is matter of choice.
I love it calling whatsup than whatsapp.
FEAR is a LIAR.
I Never judge by its cover.
Things we loose have their own way of coming back ( Best inspirational and hopeful whatsapp status)
Do more, Care Less.
I'm somewhere in middle of nowhere (Best confused whatsapp status)
Life is like rainbow you need both sun and rain to make it COLOURFUL
Learning to achieve ( Target and Hardwork statuses for whatsapp)
When you fight the past, past fights you back. But when you fight present You Simply WIN
Hope is what makes me Stronger.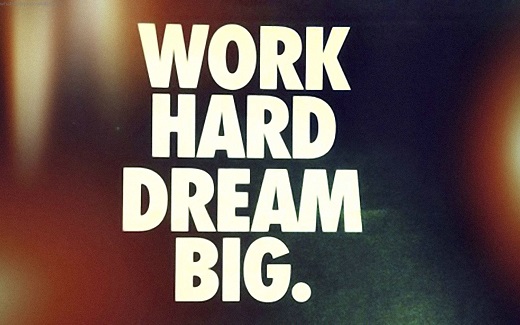 Haters Exit, not because of what they have done but because of their own dissatisfaction with what they have done.
I believe in living today, not in yesterday, nor in

tomorrow

.
Put aside emotions and do what you are supposed to do.(Life whatsapp status)
Itni jaldi kya he abhi to mene padhai start kari he.
It's not about the shoes, it's about what you do in them.
Unicorns do exist. They're just fat and grey and we call them Rhinos.(Funny whatsapp status)
No more watch, its game time.
Winning a no win situation by changing rules.
The person who never made a mistake never tried anything new.
Yaadein mithai ki dabbe ki tarah hoti hai,ek bar kholo to sirf ek tukda nahi kha paaoge.
First love, second chance? (Whatsapp status best)
If dreams don't scare you,they aren't big enough.
The real cost of living is dying. (Thoughtful whatsapp status#1)
Zing Zing Zing Zing Zingat.
Madness is like gravity,you know all you need is a little push.
I feel like some people deserve high five on face.
I feel on top of world, when I employ myself and not someone else employing me. #i am entrepreneur.
Hey, see you around in hell.
Stop counting my karmas, I have stored them in swiss bank.
Once an entrepreneur ,always an entrepreneur.Keep hustling (Motivational whatsapp status collection)
3 rules to remember in life 1.Do not panic 2.If u panic get calm immediately 3.Remember rules 1 and 2
Everything is fare on life and race.
I need to get personal AC's in this terrible temperature
Girl in need is your wife indeed.
"Love me as you do" says to me my pet. And I just love him/her.
Starting a new life with BOOM.
Life gives hurdles, but I am an athlete. So its fun.
Playing music of life, and it seems its just NOISE.
Friends and family need no excuse
Good job god,You know it all.I believe in you.
I wish my mind had a delete button.
Genius by Birth, Evil by Choice
I tried looking at the bright side of life, but it hurt my eyes.
Don't worry about what to wear today, your smile goes with any clothes.
If you're hotter than me, then that means I'm cooler than you.
I'm not SHORT, I am just concentrated AWESOME!
Come in my Heart and pay no rent.
Attitude is like underwear Don't show it just wore it!
I don't insult people, I just describe them.
Don't play stupid with me, I'm better at it.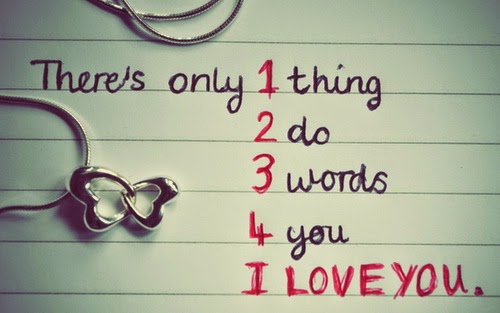 Takleef to zindagi deti hai maut ko to log yuhi badnaam karte hai!!
Kush raho,khate raho,sote raho,machate raho.(Latest Whatsapp status in hindi 2016)
Baghtoy ka ragani overtake kela ahe waghani(best marathi whatsapp status 2016)
What you believe is your reality,what i believe is my reality.There is nothing as such reality in this world,what exists is only a perception.
I speak my mind but i never mind what i speak.
Learning to play guitar of my mind.
Dil bada to tu bada.
The name of game is how much confidence you have.
Kaam he to naam he. (New hindi attitude cool whatsapp status)
Either suffer the pain of discipline or regret.
#engineers today #entrepreneur tomorrow #dream
Put aside emotions and do what is needed in the world,That is success.
It's fun being me.
For everything that i dream,but can't achieve I must blame myself.
Not watching the clock but doing what it does.# keep Moving.
It always seems impossible unless its done.
Love work and it shall love you back.
Grow through what you go through.
Nothing lasts forever, so use it at proper time.
You can lead a horse to water, but can't make him drink it.
Bas maa ka pyar saccha hota he.
People hate what they don't understand.
The game is circle of Routine, unless you escape you will keep moving the same orbit.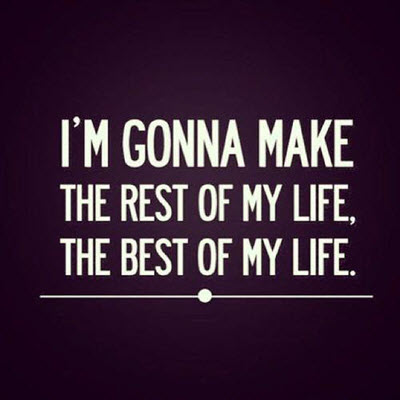 Everything that kills me makes me feel alive.
I am happy on even days and more happy on odd days.
An ugly personality destroy a pretty face.
Friends are the family you can choose.
If your are good at it, never do it for free.
Hey there whatsapp is using me.
Life is better when I'm drunk.
Facebook is the only place where it's acceptable to talk to a wall,kyunki deewaro ke bhi kaan hote he.
Love your neighbor. But never get caught.
I love you more than my play-station did you get that now?.
If you can't convince them, Confuse them.
No one is busy in this world. Its all about priorities!
Not always "Available".Try your Luck and call me. (Valentines day whatsapp status collection)
Dear time,can you have more weekend please!