Yashal Shahid is a Famous Pakistani Singer, who was born on Thursday, Apr 09, 1998, in Lahore.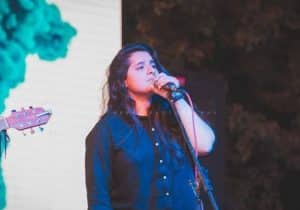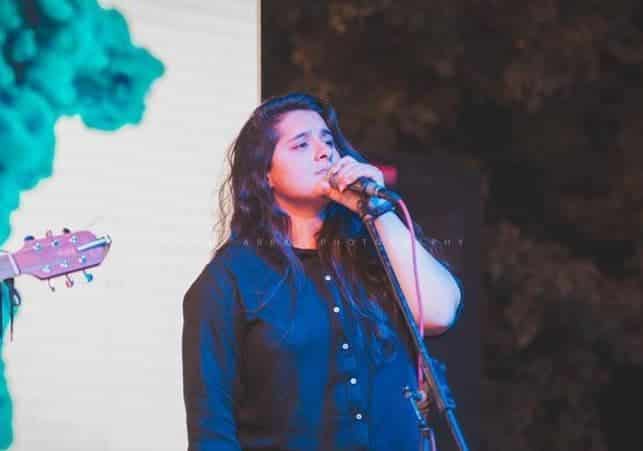 Education:
Yashal Shahid graduated from NUST University Islamabad's Department of Chemical and Material Engineering with a degree in Material Engineering.
Family:
She has a sibling and an older sister. Her mother's an cestors are from Kashmir. Her family is very supportive and encourages her to combine her education with her passion for music.
Career:
She is blessed with a beautiful voice. She used to sing at different events at her University. One of her singing videos shared on Twitter was retweeted by Famous Singer Ali Zafar and he admired her singing talent.
Her singing career started with a Nescafe audition that she did at her friend's request. She uploaded the auditioned video on her Twitter account that got Ali Zafar's attention. Later, she was being called by Ali to his Lahore studio where she did 4 hours jamming session.
Ali Zafar invited him to her house in Lahore. Yashal auditioned and then Ali Zafar and she had a jamming session for four hours. She shared the vlog with Ali Zafar on her social media account and her video got viral.
After that video, Yashal Shahid got huge popularity in public for her amazing voice. She has sung the OST of many dramas like Bharaas, Muhe Vida Kar. Yashal Shahid released her song, Ranjhna, with Singer Mustafa Zahid.
Yashal Shahid has sung the beautiful OST of Hum TV drama serial Hum Kahan Kay Sachay Thay. Fans are in love with her beautiful voice.