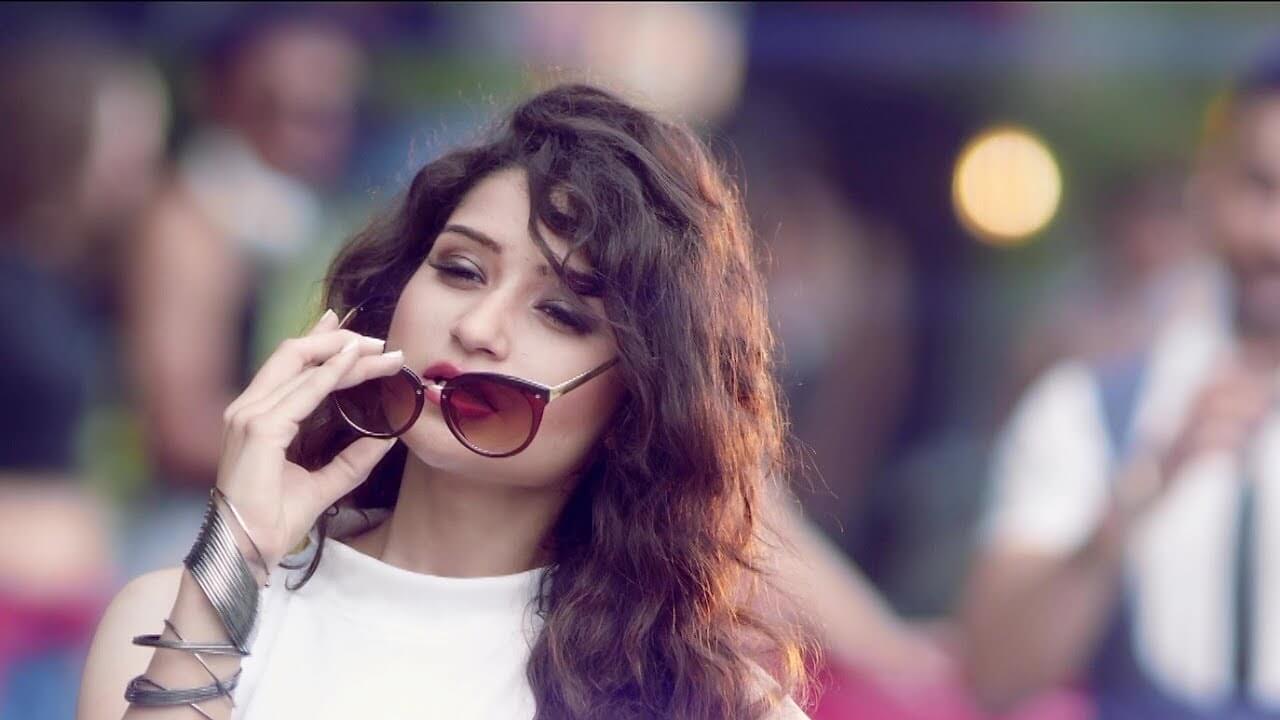 Name: Sakshi Ratti
Home Name: Sakshi
Profession: Singer/ Youtuber
Date Of Birth: 1999
Eye Color: Black
Hair Colour: Black
Nationality: Indian
Birth Place: Ludhiana, Punjab
Hometown: Ludhiana
Sakshi Ratti is a teenager from Ludhiana, Punjab. She is a YouTube sensation, which is becoming very popular among children and families in Punjab and Canada. His latest song "Tattoo" has already exceeded 3 million views on Youtube and its other viral song White Top has achieved a huge 6.4 million views. His father Jassi Ratti and his mother supported him in the singing initiative.
She was recently shown on Reality Star on reality TV show, but could not get through the audition phase, She sang with Dhoom 3 song Kamli and got 66% votes. However, Judge Shankar Mahadevan said that he has a bright future and it has been said that he is the best actor on the stage.
She recently appeared on Reality TV show, Rising Star but could not get through the audition stage. She sang the song Kamli from Dhoom 3 and received 66% vote. However, judge Shankar Mahadevan said that she has a bright future and said that she was the best performer on the stage.
There is no stopping Sakshi Ratti singing though as she continues to make more videos. She is just 19 years old and wants to attain celebrity status like Bollywood stars.